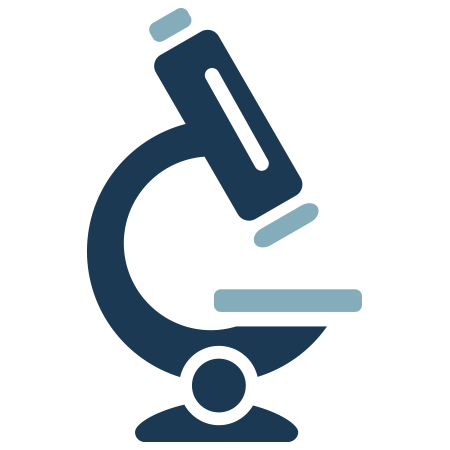 Our Research
Research in our group focuses on both basic and applied research on plant-soil and plant-microbe interactions. Research in the group is focused on two primary areas of research: plant-microbe-insect multi-species interactions and evolution within microbiomes. We take a multi-disciplinary approach to these questions applying evolutionary ecology, metabolomics, and genomics.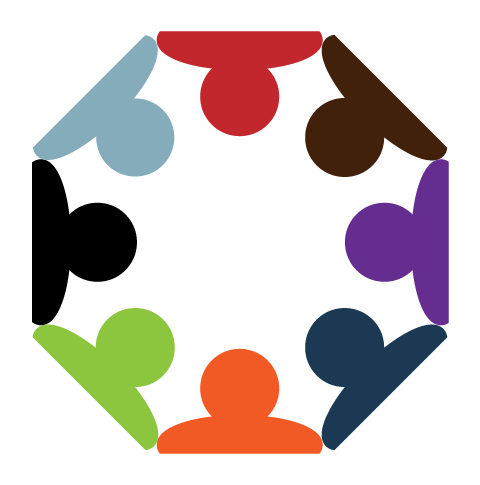 Diversity & Inclusion
In our group, we aim to build a diverse research group that incorporates ideas from members regardless of race, cultural background, age, gender identification, sexual orientation, or physical ability. This is accomplished by encouraging mentorship among group members and promoting tolerance and mutual respect. The goals of our group are aligned with OSU's principles and diversity mission, and we aim build a scientific community reflective of society's diversity.